EXTRA! EXTRA! Read all about it…
Welcome to the APS Nutrition Department's Nutrition News page! Here you will find the latest happenings in APS School Nutrition. Click the icons below to learn more!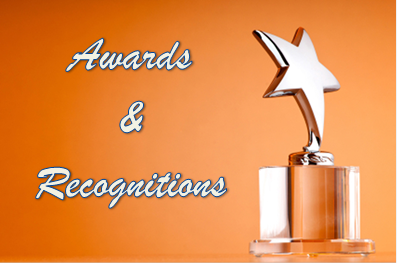 The Students Speak is a compilation of various communication outlets for students to share their thoughts on cafeteria dining and wellness at Atlanta Public Schools. Students will engage in conversation with our Chef Managers, photograph school meals from their perspective, participate in surveys, and collaborate with staff to achieve resolutions.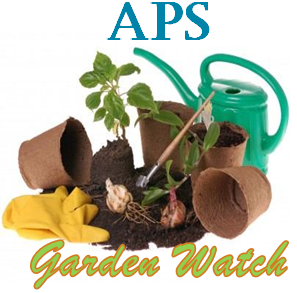 APS Garden Watch highlights schools incorporating outdoor gardening into their school's curriculum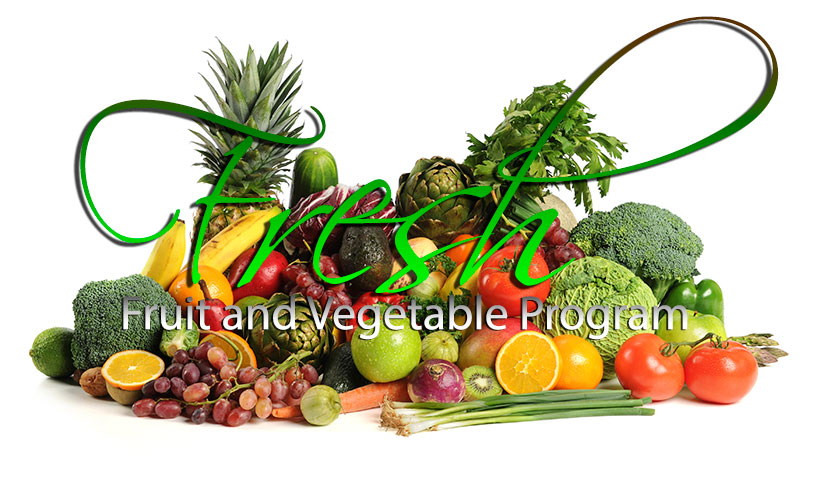 USDA Celebrates Progress during National School Lunch Week and Farm to School Month